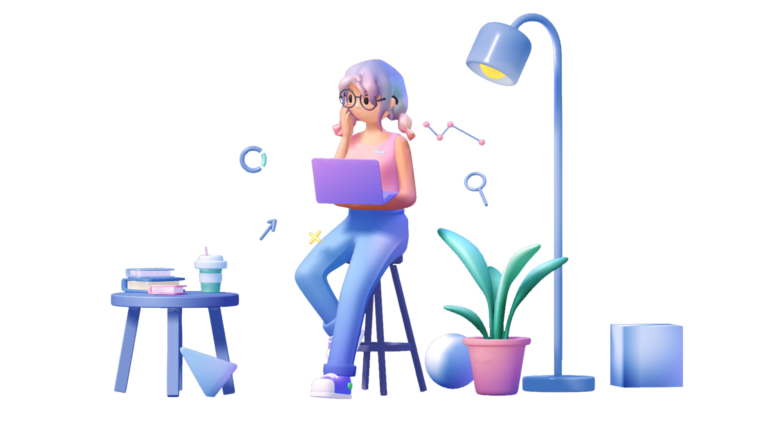 We are
Colleagues
a Family!
– Become a part of Join✗ today –
We know from our own experience how difficult it can be to find your way as an Onlyfans talent in the whole web of contracts, companies and platforms.
That's why our mission is to make your life as a talent as easy as possible and to accompany you on your way.
Cool events, new contacts, support from experts and great advertising partners are just the beginning!
Our goal: A noticeable relief with all your questions & problems.
We take care of everything – from legal markings to establishing your talent existence to personal branding – making a professional impression on advertisers and viewers is also our top priority. 
Onlyfans is unserious? This prejudice has an end from now on!
Just hand over your
stress
– We take care of everything –
"The team convinces with its reliable and personal manner every day."
"The close exchange with JoinX makes me feel valued and in good hands as a partner."
"Good networking allows me to implement all my ideas and events with good hardware and professional support."
Compliance-Richtlinien - What's that?
We're the experts when it comes to following compliance guidelines on social media platforms like Twitter and TikTok. With us, your account won't get banned anymore. And if it does, we have the right tools to solve the problem.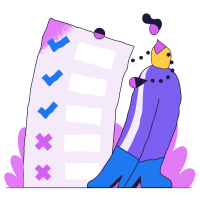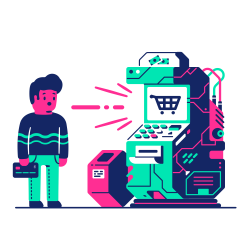 Become a talent and get your own store & Website
We offer you the opportunity to open your own store through us.
Our professional team will manage everything for you and you don't have to worry about anything. Another plus is that you can not only reward fans, but also create an additional source of income.
We work together with creative, unique & modern companies and draw on a large network of partners in the process. Thereby attention and success for our advertising partner – as well as our talents – is equally weighted!
That's what were
good
experts at
The
Team
behind the magic
JoinX is an owner-managed full-service agency, which in persona under the founders Kai and Paul redefines the term customer loyalty. Precisely because of the young age of the two founders, JoinX can offer campaigns and measures that are tailored to the target group and precisely aligned with the customer. With passion and innovation, both know how to convince and thus always find a solution that redefines the standards of the scene.
Translated with www.DeepL.com/Translator (free version)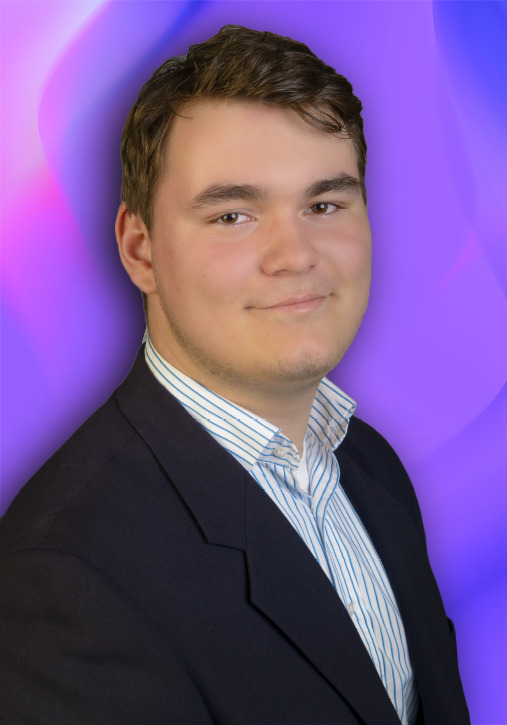 Head of Marketing | Founder
Schon als Kind von Psychologie begeistert, setzt er diese Begeisterung seit 2017 nun auch in PR & Marketing um und verzeichnet dabei Erfolg für Erfolg.
Head of Business Development | Founder
Als Quereinsteiger begonnen, aber umso schneller Fuß gefasst und mittlerweile unangefochten Vollprofi im Social Media und Brand- & Influencermarketing.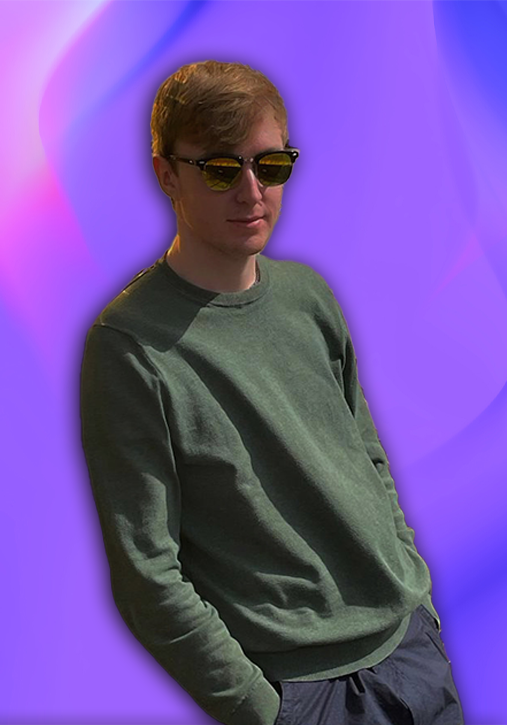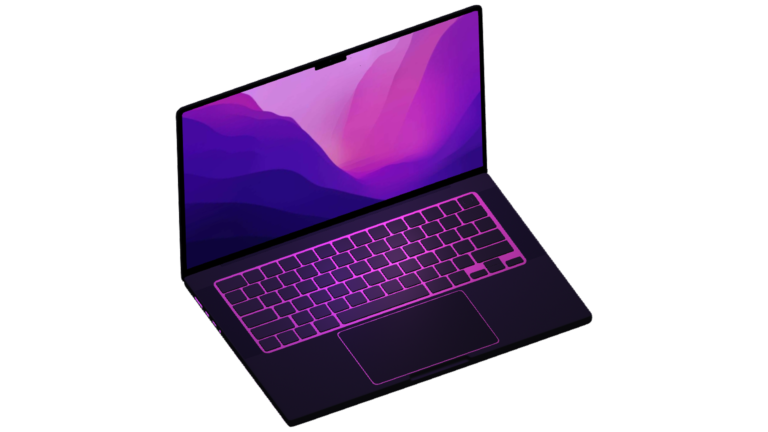 It is very important to us to be able to offer an individual and trusted service. The best projects and collaborations are not successful if a personal touch is not also brought to each talent.
Therefore, not only the content, but also the person is protected and supported by us: Personal rights, own branding, expertise in any issue and a large network of talent, are just the beginning.
Talent Management
Full-service management with everything that goes with it.
Advertising partner mediation

Customized advertising campaigns

Content & idea generation

Support with contract conclusion

Recommendations during negotiations
Non Exklusive
Focus on collaborations and advertising deals.
Mediation of advertising partners

Personal advertising campaigns

Invitations to events & projects

Support with contract conclusion