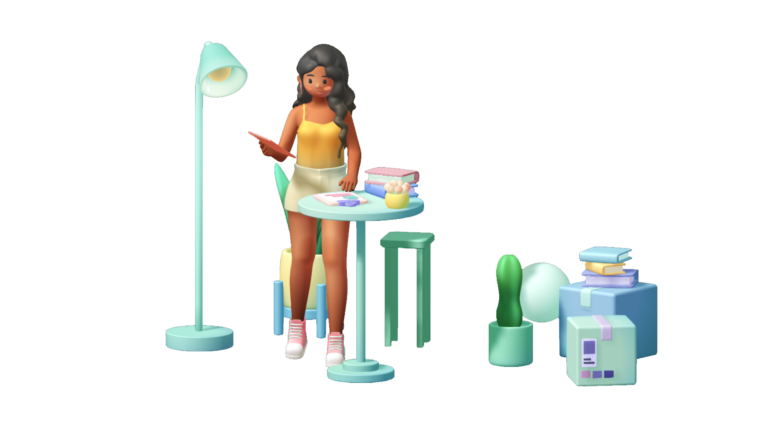 JoinX stands for
Influencer
Consulting
project management
creative campaigns
recruiting
JoinX Agency is your creative full-service advertising agency. We develop creative advertising concepts for our customers and implement them. We are your competent contact for the planning and implementation of your advertising measures. From the first contact to the final implementation, we accompany you and make sure that your ideas become reality.
JoinX is an owner-managed full-service agency, which in persona under the founders Kai and Paul redefines the term customer loyalty. Precisely because of the young age of the two founders, JoinX can offer campaigns and measures that are tailored to the target group and precisely aligned with the customer. With passion and innovation, both know how to convince and thus always find a solution that redefines the standards of the scene.
Translated with www.DeepL.com/Translator (free version)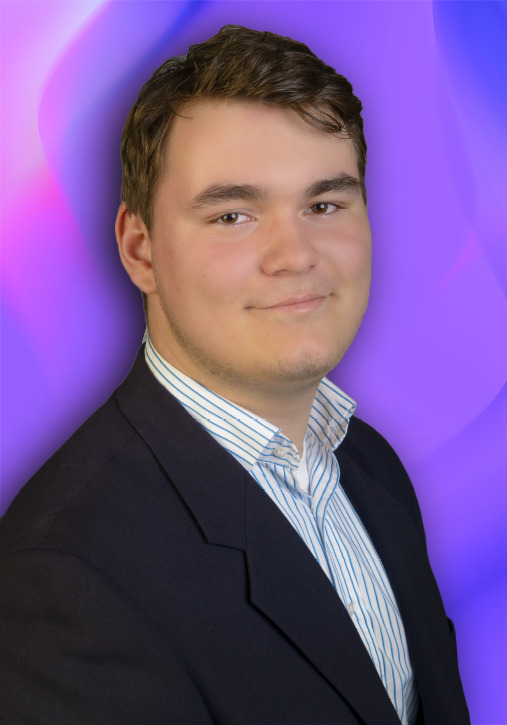 Head of Marketing | Founder
Schon als Kind von Psychologie begeistert, setzt er diese Begeisterung seit 2017 nun auch in PR & Marketing um und verzeichnet dabei Erfolg für Erfolg.
Head of Business Development | Founder
Als Quereinsteiger begonnen, aber umso schneller Fuß gefasst und mittlerweile unangefochten Vollprofi im Social Media und Brand- & Influencermarketing.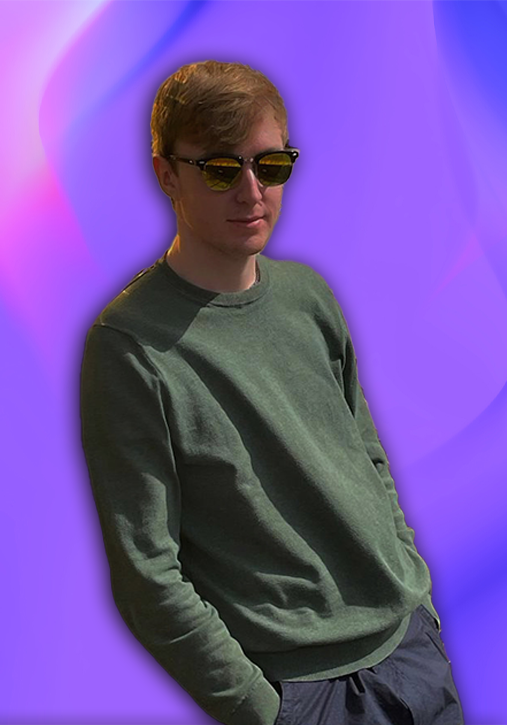 JoinX in
Numbers
Followers
Subscribern
With its close and direct communication, the JoinX team not only convinces large creators of its potential for collaboration.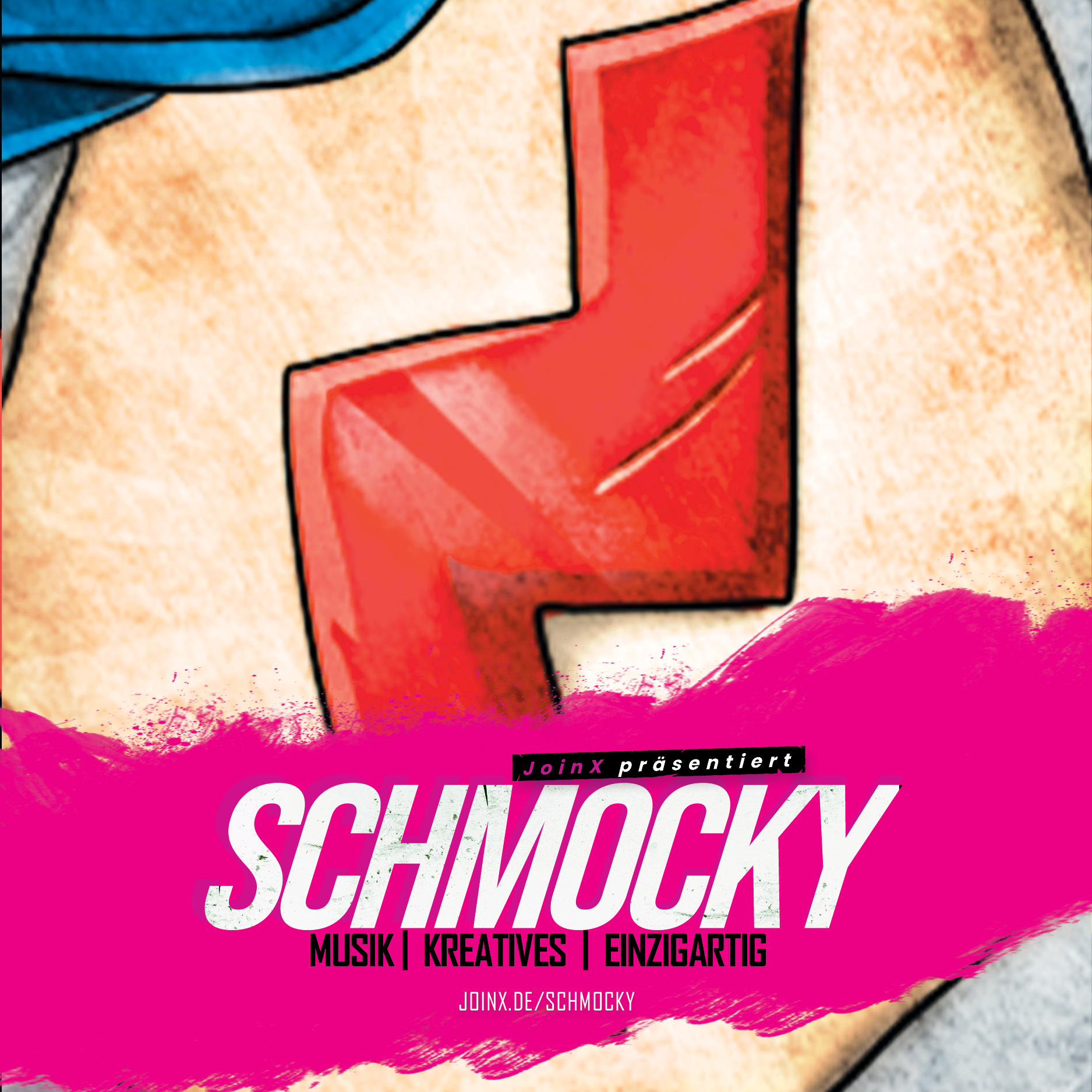 Content Creator / Musiker
Seit 2018 erfolgreich auf YouTube überzeugt Schmockyyy mit seinem lustigen und musikalischen Content. Mittlerweile ist er neben Social Media auch erfolgreich im Aufbau großer Gaming-Projekte.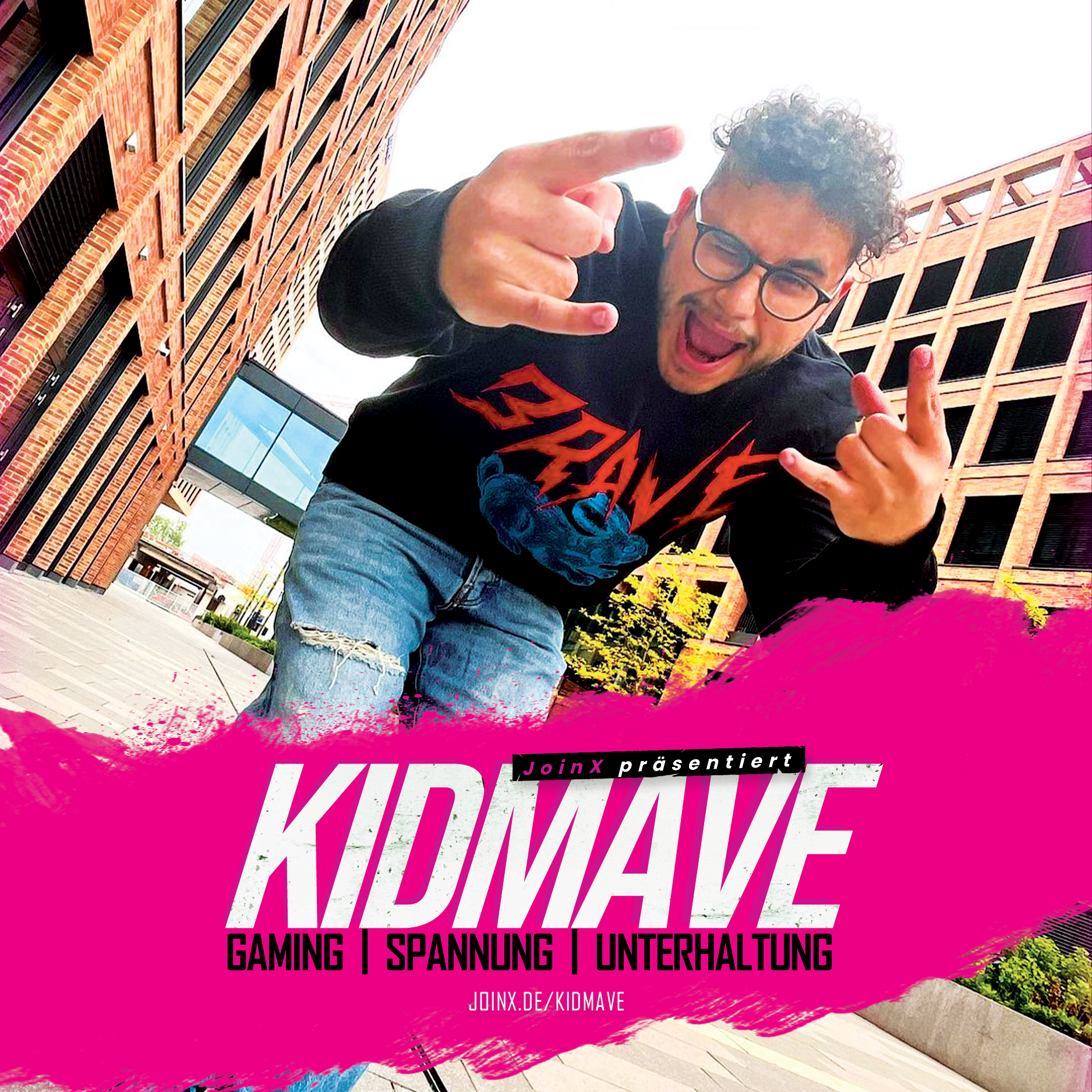 Content Creator / Streamer
Großgeworden durch Gaming Let's Plays und Challenges ist Ahmed auch heute noch Teil des Alltags von hunderttausenden von Menschen. In seinen Videos und Streams überzeugt er hierbei durch fortlaufende Action und Unterhaltung.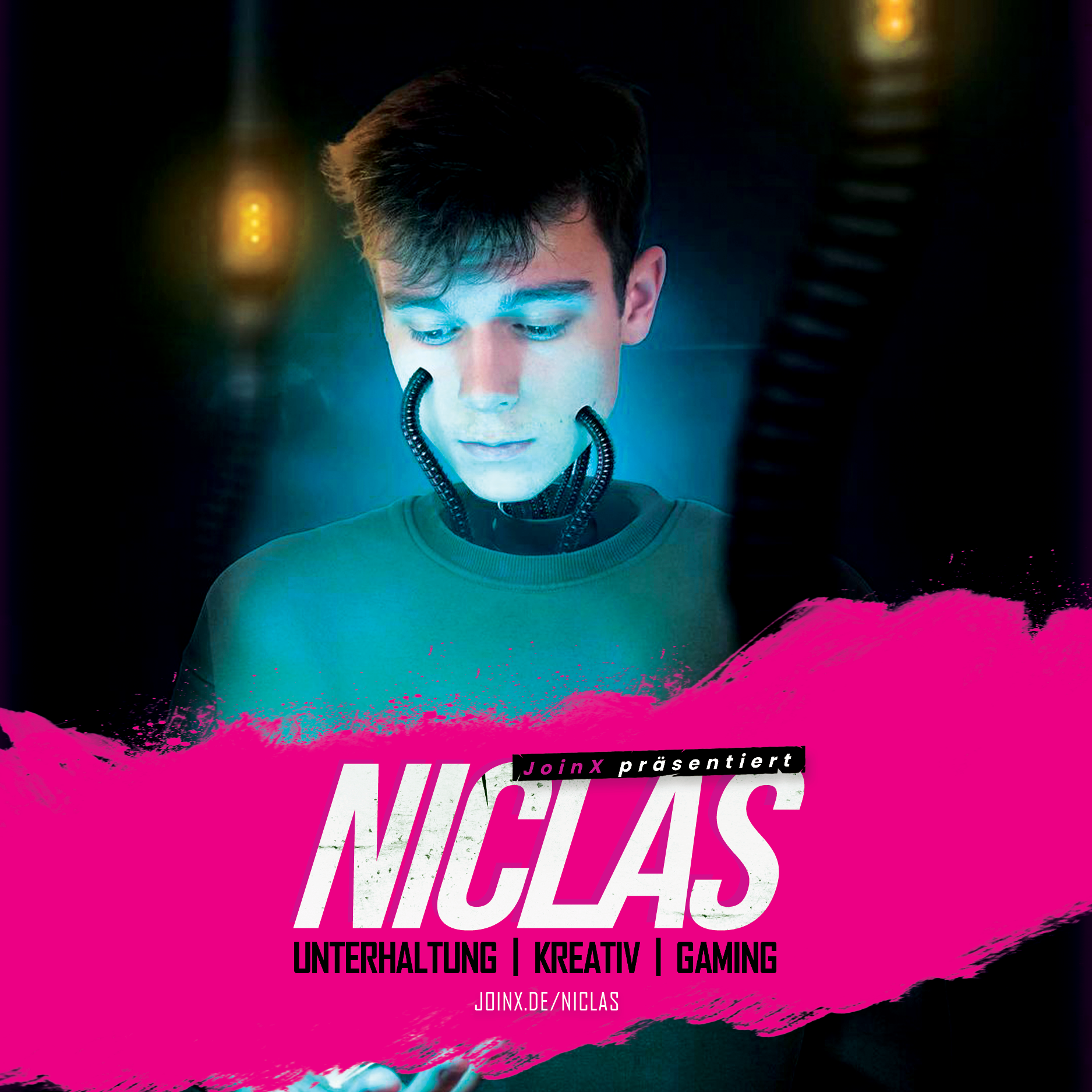 Content Creator / Streamer
Niclas überzeugt mit seiner sympathischen Art vor allem auf TikTok tausende von Menschen. Seit neustem auch auf Twitch vertreten, ist er keineswegs scheu vor ungewöhnlichen Ideen und Herausforderungen.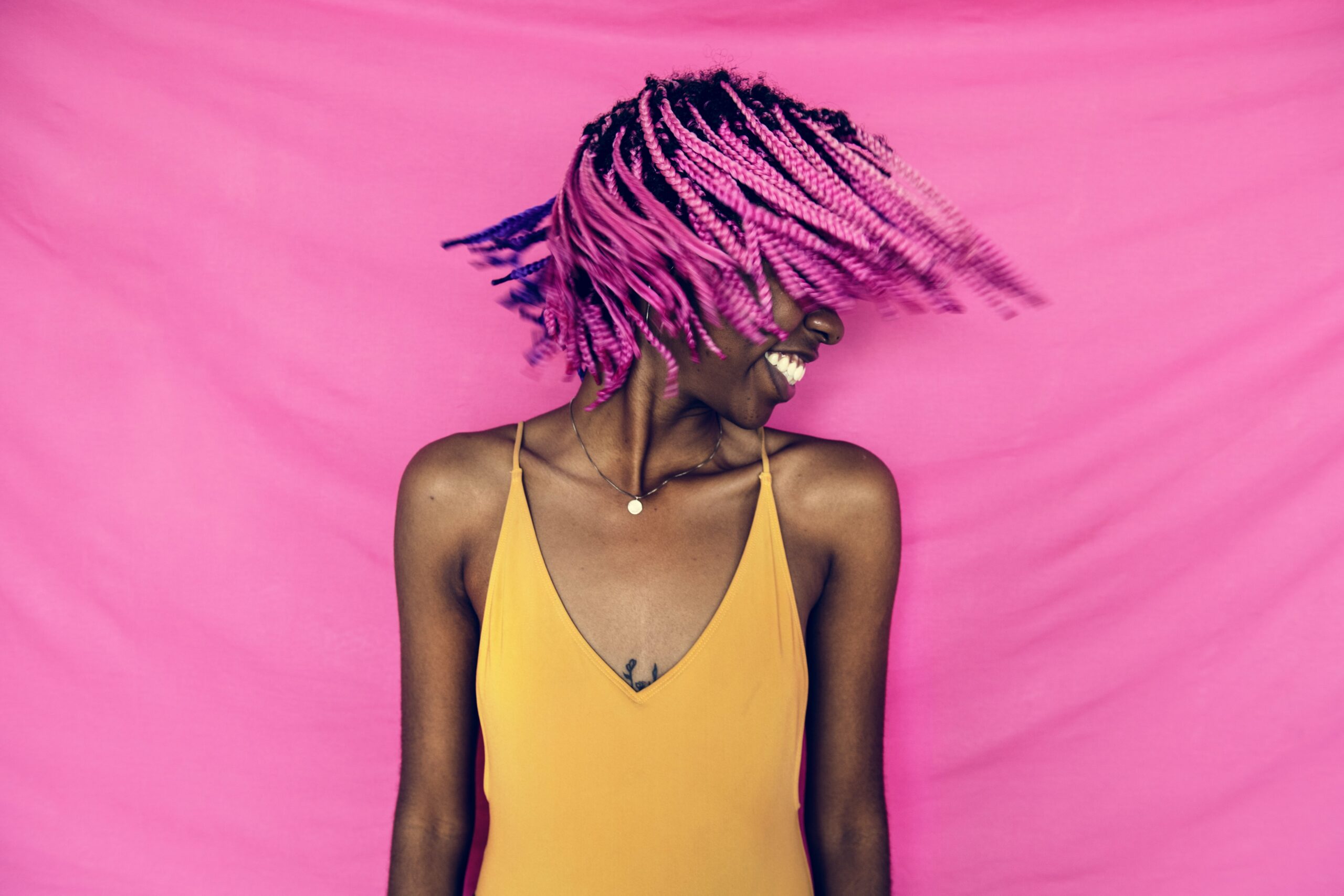 Wir
Warten
Auf
Deine
Kontaktanfrage 😉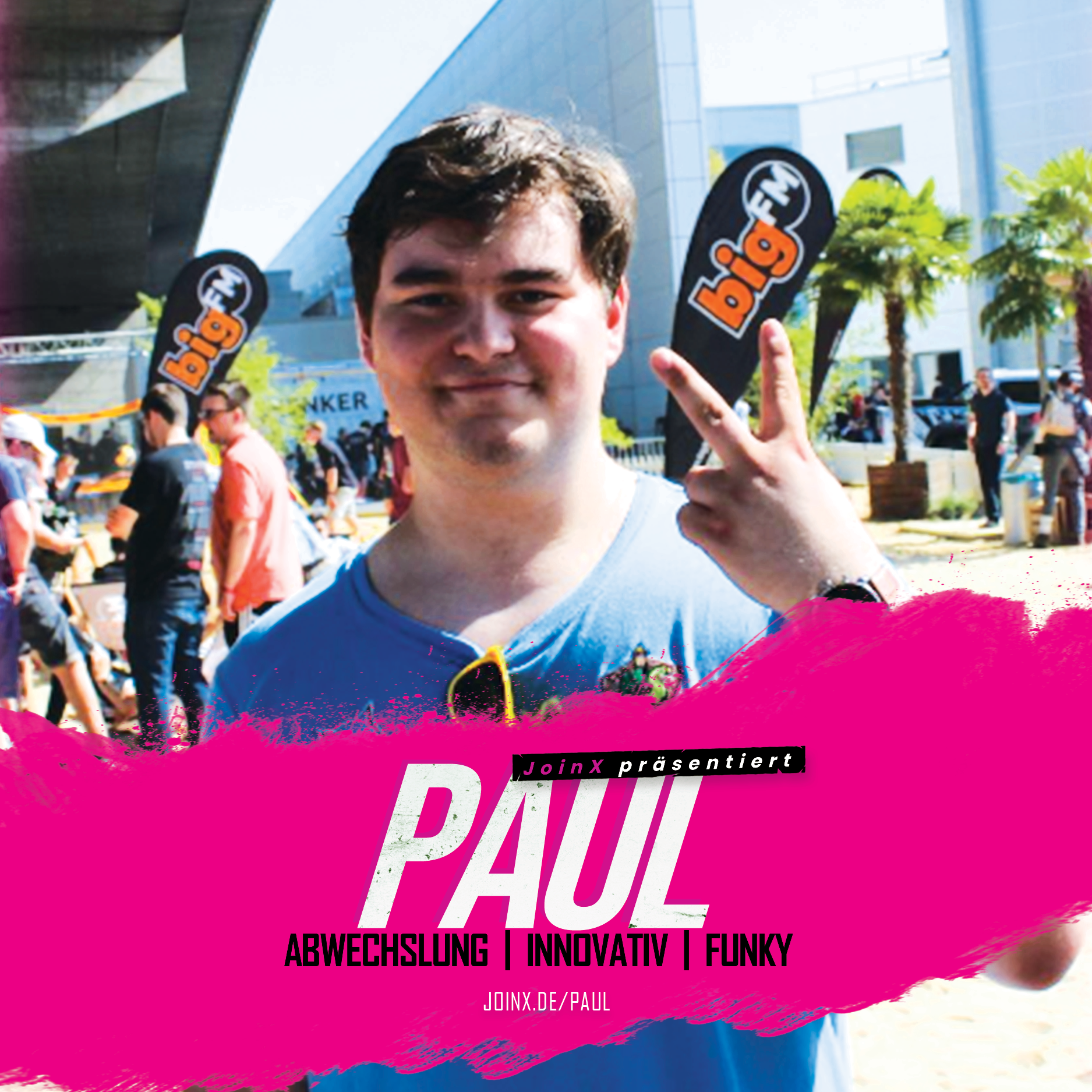 Seit 2021 begeistert DoktorPaule seine Zuschauer mit Varieté Content jeglicher Couleur und einer liebenswürdigen und unterhaltsamen Mischung aus Skill und Lostness.
That's what were
good
experts at!